Let's go over some fundamentals of NFT domains before proceeding.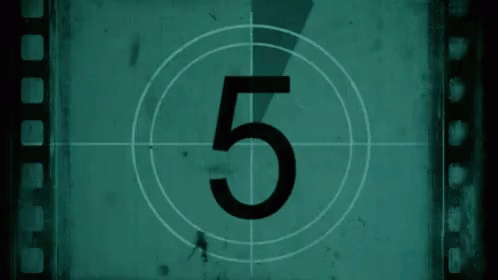 Non-fungible Token NFT domains, also known as crypto domains or Web3 domains, are decentralized domains based on blockchain protocols with smart contracts.
It offers you complete ownership and control over your domain, data, and identity, as well as quick access to Web3, making it safe, secure, and developed with "YOU" in mind. The best part is that no renewal fees or subscription plans are required; you only need to buy it once and own it forever.
NFT domains (1) replace the lengthy blockchain addresses used for crypto wallets with short, simple, and—most importantly—memorable addresses.
To make and process payments, an NFT domain name is used instead of the recipient's lengthy and complex 42-bit wallet address (2). This makes the procedure simple and rapid.
NFT domain names reduce typos and help you remember the name of your crypto wallet while also working with wallet addresses. Users can publish their websites with domain extensions like .metaverse, .vr, .web3, .bored, .btc, .chain, etc. (3) on these decentralized blockchain domains for use as a website domain.
Quik.com NFT domains support a variety of blockchains and cryptocurrencies, which makes it simple to connect and begin accepting payments from digital wallets. Now is the ideal time to purchase an NFT domain if you don't already have one, as this will serve as your online identity on Web3.
Now that we've looked at the diversity of NFT domains let's thoroughly analyze their uses.
Here are five ways you can use NFT domains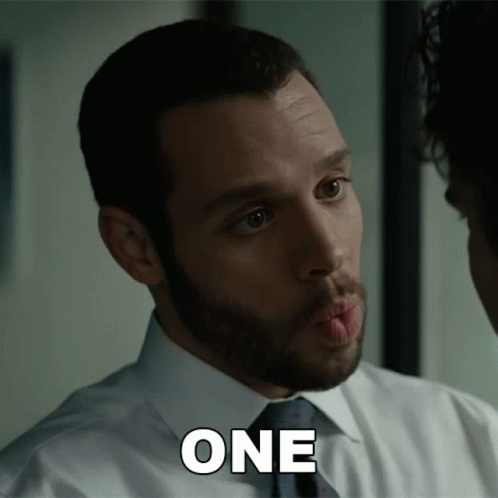 1. Crypto Payments
Do we mumble out our bank account numbers at random? Why, then, should we do this with our cryptocurrency wallets, where the account numbers are, in fact, longer and contain random alphanumeric characters?
You can quickly convert your cryptocurrency wallet addresses into easy-to-read usernames using NFT domains. You can also keep all your wallet addresses there to send and receive NFTs or cryptocurrency. The burden of copying and pasting long strings of numbers and letters is avoided, and it is safe and secure.
Wallet address auejfb394uvbao38fhdsjwi438ueeh3diru0jazsdgk should be changed into Quik.web3. Therefore, you or your friend won't need to be concerned about unintentionally sending cryptocurrency payments to incorrect addresses.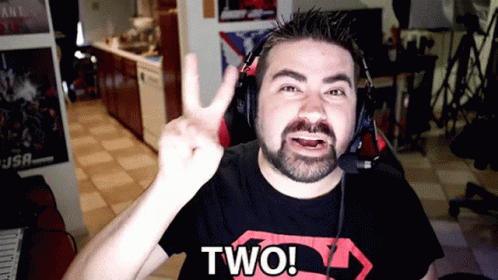 2. Digital Identity
Have you ever discovered that the username you wanted was already taken when you tried to register for a new website or application? If so, you were forced to add a jumble of random numbers or change your username entirely.
In the physical world, it simply does not feel as though your name is the foundation of your identity, so why should it be different online? In the Web3 world, where interoperability necessitates a single digital identity across all platforms, NFT domains enable you to carry your username wherever you go.
Consequently, why not do more with your Instagram username? Create a digital identity that is legally recognized on the decentralized web by minting it on Quik.com.
3. Log in
Yes, you are no longer required to repeatedly go through the same login process for each app, which makes it harder for you to manage passwords. You can sign in to Web2 and Web3 websites (4) safely and securely, just like with NFT domains.
And with Quik.com domains, you can take control of your digital identity by uploading information to your NFT domain and managing the content displayed on particular applications. More importantly, you can control your data and grant permission for any platform to access it.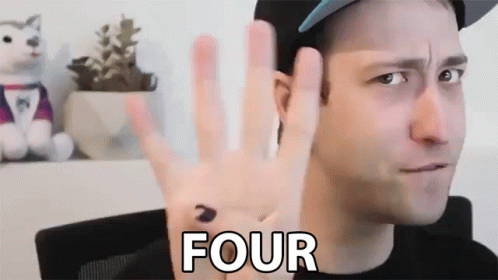 4. Profile
Connections and exchanges on the web are very simple, but how can other users tell that you are more than simply an online persona? By linking and integrating your social media accounts with the NFT domain name, you can use NFT domains to construct your worldwide profile page.
You can link and verify your Twitter, Reddit, Discord, and Telegram accounts (5) with Quik.com domains so your followers can interact with your content on these other platforms and get to know you. If someone doesn't verify one of their social media accounts, the unverified account won't appear on their NFT domain.
As a result, you will be able to verify that the user in question is the same across the internet and will also learn a secret. In the future, additional platforms will also use your NFT domains to verify users.
You can also use your NFT avatar (6) to authenticate yourself. You can link it to your NFT domains, verify it, and attach your identity to the NFT PFP you want to serve as your Web3 face, making it simple for your followers to confirm your identity.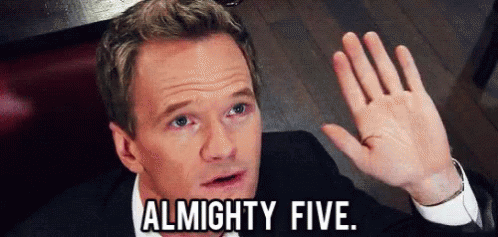 5. Website
By pointing your domain name to a website hosted on a peer-to-peer network like IPFS (7), you can build a decentralized and secure website. Because these websites don't rely on centralized servers, they are less prone to going down.
According to the mega-update from October 2022 (8), we will release our pre-made templates in the coming years, so be sure to follow this channel and use them to establish your decentralized website.
Similar to linking an existing IPFS hash (9), you can host an existing website on your NFT domain by forwarding a conventional website to your NFT domain or by hosting it on your NFT domain if you already have one.
NFT enthusiasts can also now showcase their collections by creating a website in a gallery style to display their interesting collections.
Our team is constructing a route to all of the NFT domains' superpowers, and we can't wait for you to accompany us on this adventure. Now is the time to register your personalized NFT domain name and launch your decentralized realm.
It's more than just a name. It's your identity.