A dominant force in the NFT domain market, we offer the most popular NFT TLDs that link communities and genres to launch decentralized websites, update wallet addresses, and even link metaverse property to these domains. The quick interface of our ecosystem allows easy access to quick transactions optimized by blockchain-based protocols.
Because these NFT domains refer to broad industries dominating the tech industry, such as .metaverse, .web3, .vr, and a variety of TLDs, websites hosted with these domains will eventually increase the content inside and promote user engagement for you.
Holders of collectibles, tokens, or digital assets now have the chance to complete transactions and exchanges quickly as now you won't have to remember the non-human readable, random-digit wallet address since these NFT domains will be compatible with digital wallets that enable you to change your wallet address to your desired NFT domain name using our NFT TLDs.
Why Quik.com?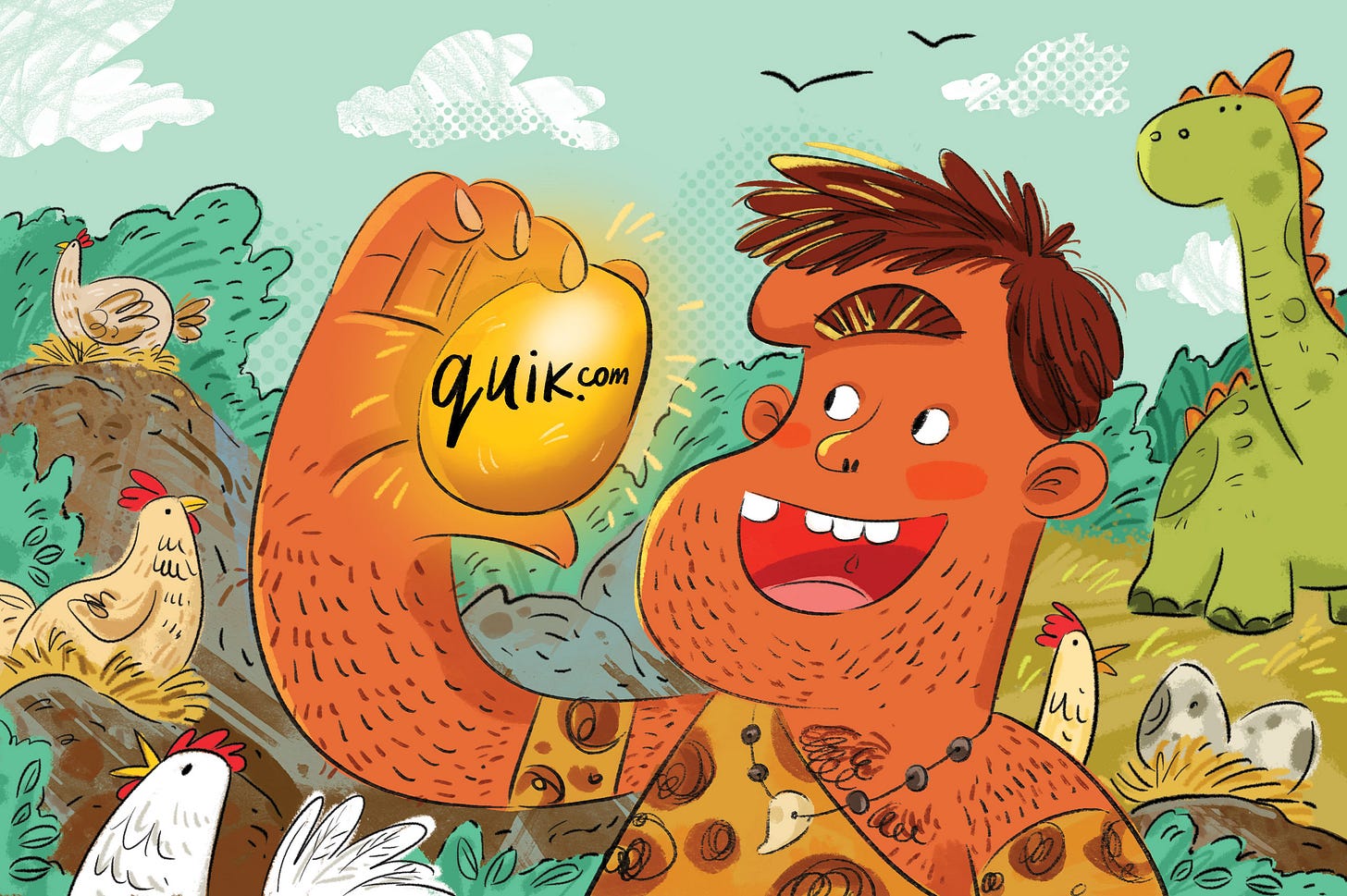 We provide direct access to the metaverse and the decentralized tech sector, linking important industries like collectibles and virtual reality. You now have the best opportunity to start your decentralized existence at a time when even major giants are still making baby moves toward the developing decentralized sector, thanks to the availability of these limited edition TLDs for minting.
The key advantage of hosting a decentralized web3 website is that people are more likely to engage with the website when there are internet-based domain options, a chain of websites, and addresses that replicate the content with the help of the NFT domain available on Quik.com. You can choose a domain from our ecosystem's extensive range of domains based on your preferred industry or interest.
We strive to build a community by connecting sub-genres of the collectibles industry and web3-based industry using these NFT domains that differentiate from various sectors and connect a wide range of communities at one location. The NFT domains offered in our ecosystem can be used for decentralized websites, digital wallets, and connecting to metaverse property or assets.
Perks of minting NFT domain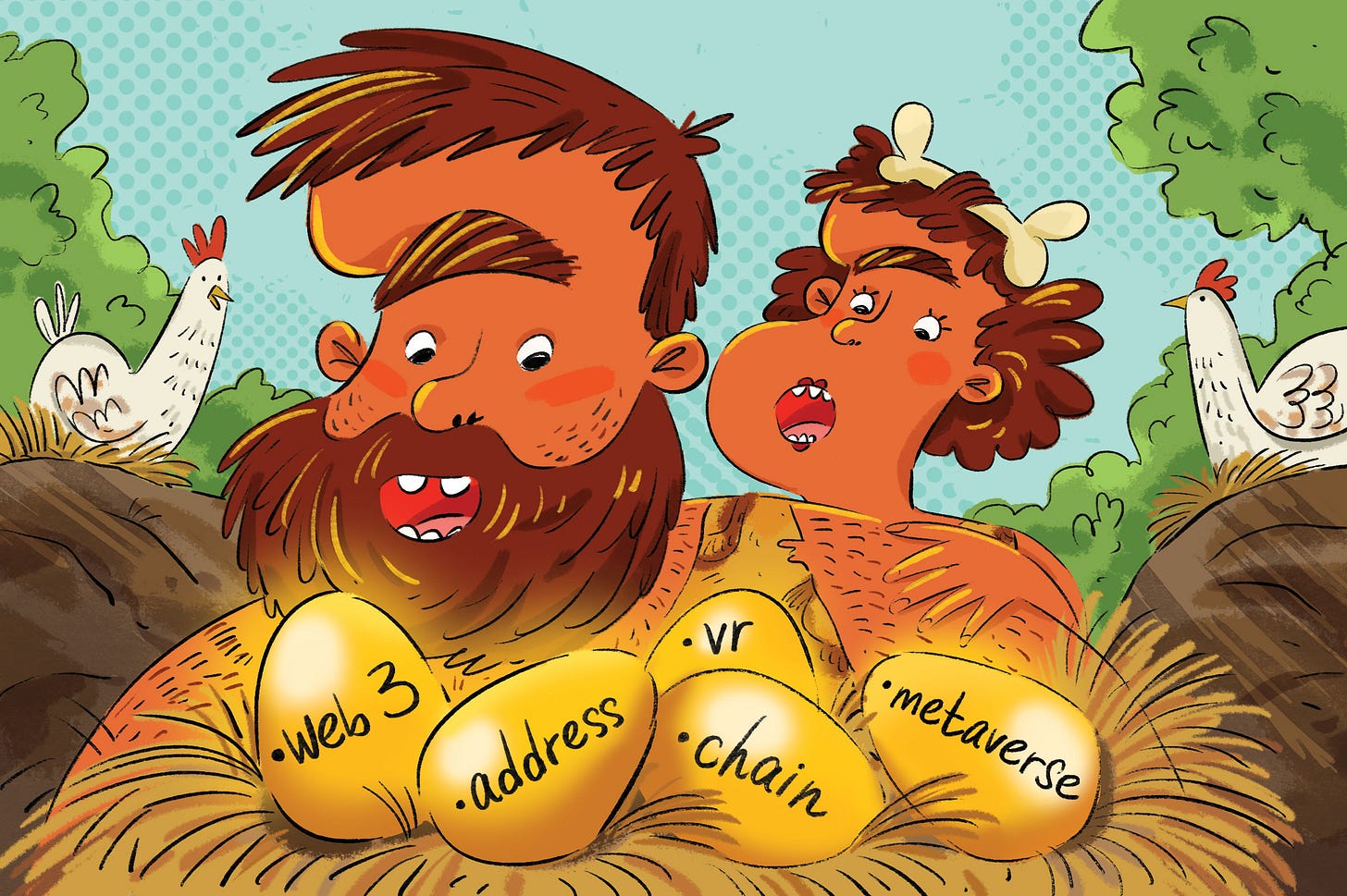 The decentralized character of this user-oriented web3 and NFT domains available on Quik.com is reflected in the fact that you have full autonomy concerning the NFT domain once it has been minted. We cannot intervene once the NFT domain is minted.
Along with complete ownership of the NFT domains, you also receive a bonus of 5–10% royalties on any future sales for as long as they possess the NFT domain, except until you decide to sell the domain, in which case the ownership authority is also transferred to another user.
About us!
Quik.com is an NFT Domains Marketplace that offers NFT Top-Level Domains with a wider approach toward the NFT domain technology and the growing tech industry in the most cost-effective, quick, and secure ways. Connecting buyers, sellers, and traders in the most convenient ways.
Our system's framework is based on the ERC-721, ERC-1155, and BEP-721, BEP-1155 protocols, which provide a secure, decentralized environment with quick, safe transactions for you. Due to the blockchain-based technology that makes it difficult to replicate NFT domains, you can also find a registry of NFT domains, identify the owners, and communicate with them to negotiate the purchase of already-minted NFT domains.
To learn more, visit Quik.com.