For the overall betterment of the platform and to make the trading of Quik NFT Domains easier on other marketplaces such as Opensea, last week, Quik.com decided to update all its current Ethereum Smart Contracts with new Ethereum Smart Contracts.
In discussion with Opensea, Quik knew that their current NFT domains could only show the photo of the NFT Domain and not the name. Thus Quik decided to hold a community meeting where it was decided that the current NFT Domains should be swapped with new NFT Domains to help the owners trade their domains easily on other marketplaces such as Opensea and thus increase the overall value of the project.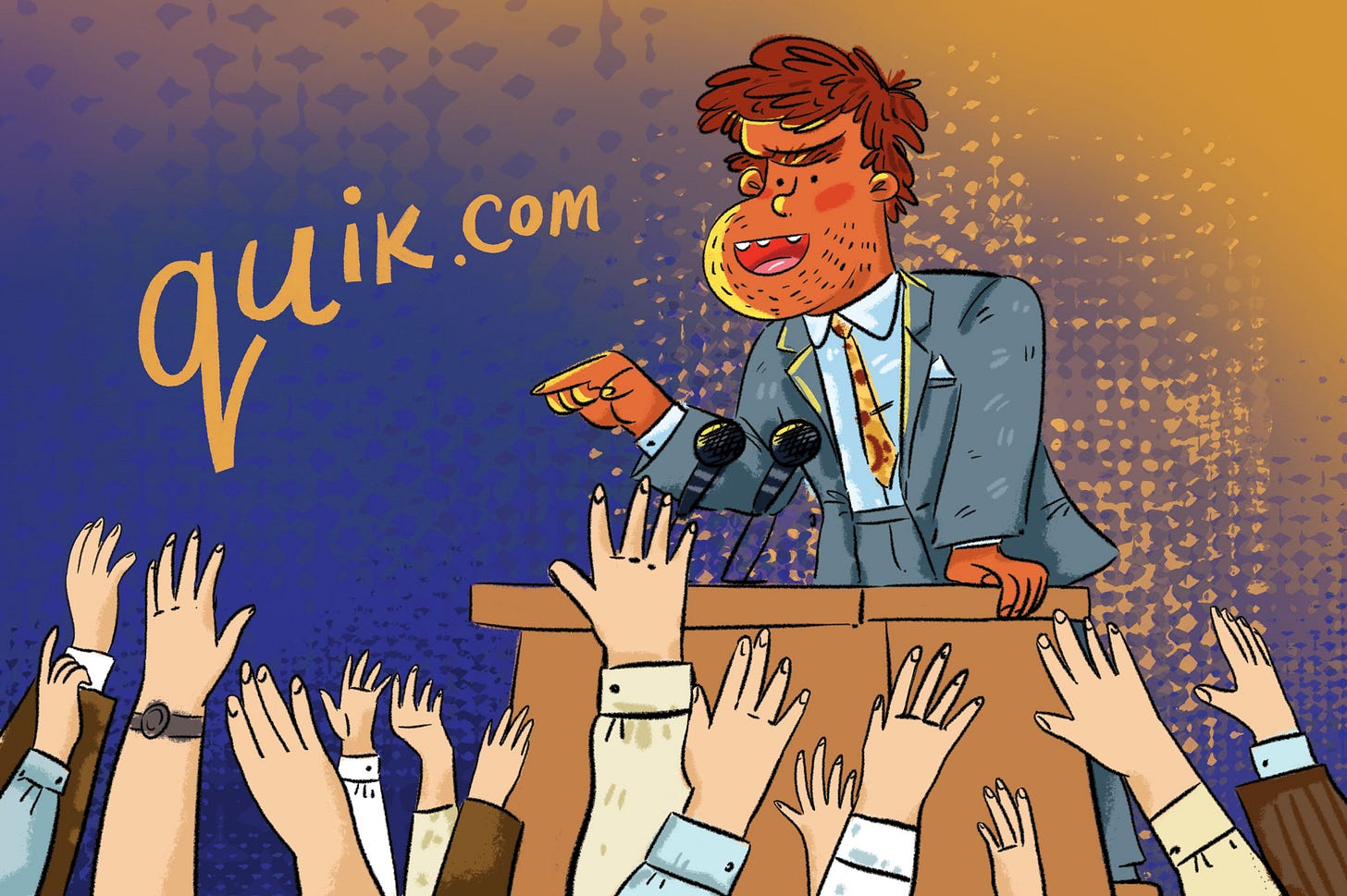 Swap your Quik NFT Domains:
The company had to rewrite its ETH contracts to make these changes. The new update will allow users to swap their old domains with new contracts.
You can swap your Quik NFT Domains by following these steps:
Login to your Quik account using Metamask or Mobile Wallet (Where you hold your NFT Domains)
Go to your Profile
Click on the NFT domain you need to swap
On the inner page of the NFT domain, click on the Swap Domain button
Approve the transaction on your Metamask or Mobile Wallet
The new domain shall appear in your profile once the transaction is approved
Mint your first NFT Domain now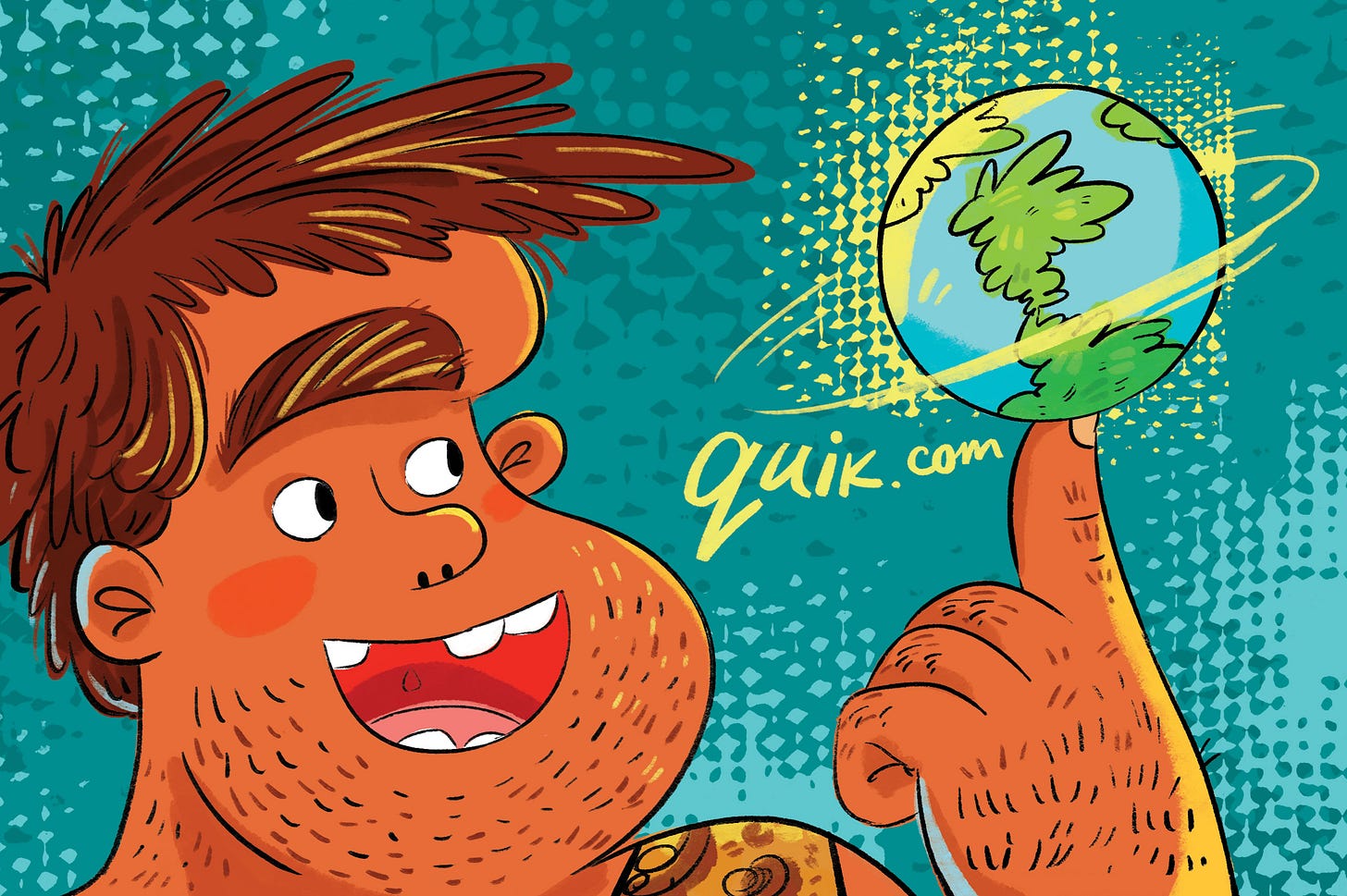 If you haven't already, you can also mint or purchase your own Quik NFT domains following the steps below.
Log or sign in to Quik.com using the Metamask or mobile wallet.
Search for the blockchain domain you want to own.
If your selected domain name is already available, you can proceed to mint it; or otherwise, you may purchase it from the previous owner if they have listed it for selling.
After making a choice, approve the minting or purchase transaction on your metamask wallet.
Once the transaction is confirmed on the blockchain network, the domain will appear in your profile section.
Ready to own a Quik NFT domain?
Visit Quik.com now!